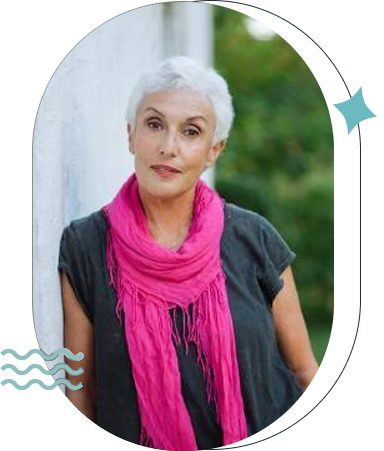 WELCOME & THANKS FOR VISITING!
MERRY JONES
About my books: Want a thriller? Psychological suspense? Look no further. How about a humor book? Or non-fiction? They're all right here. But no matter the genre you seek, all my books share common themes. Each focuses on the unexpected in life and relationships. Suspense lies not just in not knowing what lurks in the cellar, but also what lurks in the world around us, our romances, and our own subconscious minds. My characters, like the rest of us, never know what lies ahead.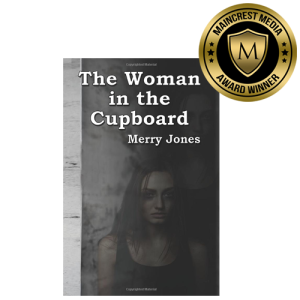 THE WOMAN IN THE CUPBOARD
Vanessa isn't her real name. Nobody knows what it is or where she came from. All they know is that...

WHAT YOU DON'T KNOW
Nora Warren hides her dark side well because she's had years of practice. The wife of a lawyer and mother…

CHILD'S PLAY
Winner of 2017 Best Book Award from the American Book Festival A tortured child returns to the school that failed…