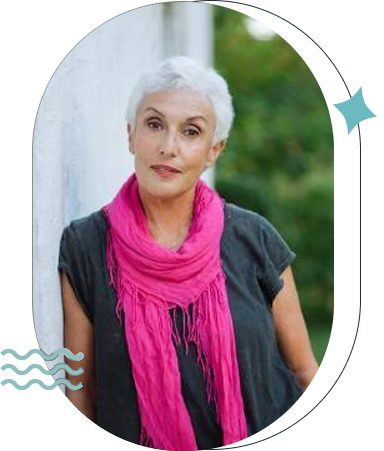 About Merry Bloch Jones…
Merry Jones has been writing since she was old enough to hold a pencil. "If I don't write," she says, "over time, I get agitated and irritable, as if energy is building up inside and I have to let it out."


Accordingly, over the years, she has written a wide range of material, in a variety of styles and for diverse media. She began her career by spending about fifteen years writing and producing video and multi-media for corporate clients, but, when her second child was born in 1989, she decided to pursue her passion and began to write books.