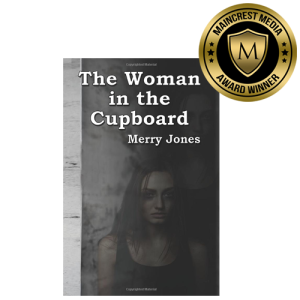 THE WOMAN IN THE CUPBOARD
Vanessa isn't her real name. Nobody knows what it is or where she came from. All they know is that...
Category: Current Release, Stand Alones, Suspense
WHAT YOU DON'T KNOW
Nora Warren hides her dark side well because she's had years of practice. The wife of a lawyer and mother...
Category: Current Release, Stand Alones, Suspense